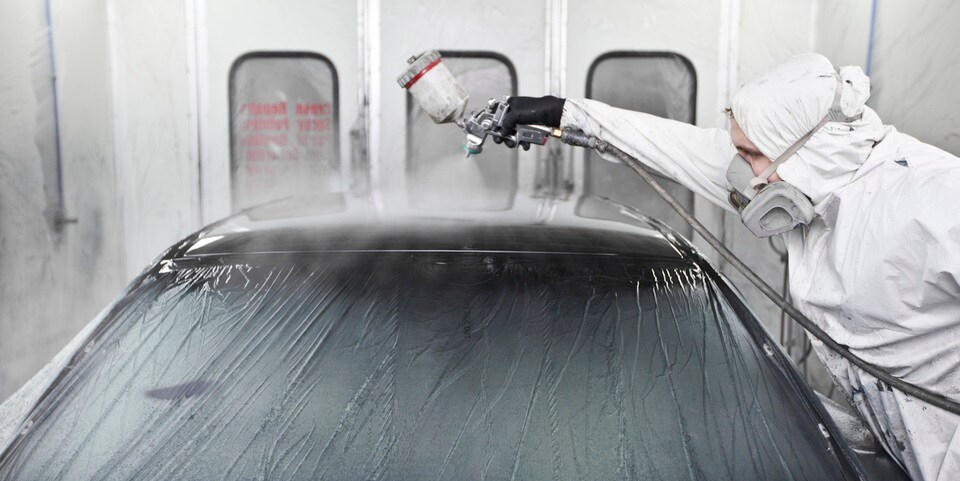 Frequently Asked Questions From Our Conroe, TX Collision Repair Team
1) What should I do if I'm involved in an Auto Accident?
If you feel that other person is at fault, try to get a independent witness (not riding in your vehicle) to corroborate your story. If the police are involved, obtain a copy of the police report. Take photos of the accident scene and the position of the vehicles. Call your insurance company to start your claim.
2) Do I need to get three estimates before the insurance company will process my claim?
No. You do not need multiple estimates before the insurance company will process your claim. You have the right to take your vehicle to the collision repair shop of your choosing.
3) Can I get a rental vehicle while my car is being repaired?
While speaking with your insurance representative, ask about a rental reservation.
4) What types of parts will be installed when repairing my vehicle?
If the vehicle is not a current model year vehicle, most insurance companies will recommended LKQ (Used Like Kind in Quality) or Aftermarket Parts. Toyota attempts to discount new OEM parts when possible.
5) How long will the repairs take?
Typically, repairs take around a week for $1,500 - $2,000 worth of damage. Repair times can vary based on the complexity of the damage, availability of parts, additional damage found, and the cooperation of insurance companies.
6) Will the insurance company allow for a complete paint for older model vehicle that the paint has faded?
No, insurance companies will not cover the extra cost to paint the entire vehicle. Our collision center will blend the paint or tint the color for the closest match possible.