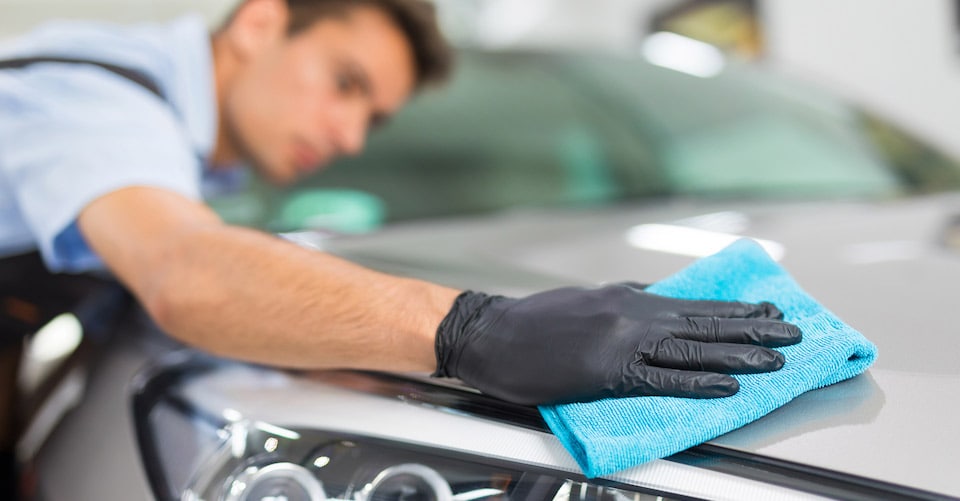 Conroe, TX Body Shop and Certified Toyota Collision Center
Your car says a lot about you and the body shop here at Gullo Toyota of Conroe is standing by to keep your Toyota cars, trucks, and SUVs in tip-top shape. We know that there are hundreds of body shops and collision centers around Conroe for you to choose from, but none can offer the same level of customer service or automotive care. Our collision center has been recognized as National Collision Center of the Year for several years running and that is all due to our highly skilled professionals. Over 150 different Toyota and Lexus collision centers compete are judged each year and we are honored to stand out from the competition year after year with the best customer service, timeliness, and quality of work. We also work directly with your insurance provider to help cut down on the amount of time your Toyota is in the shop.
Have questions about getting your car repaired at our collision center? Read our Body Shop Frequently Asked Questions and learn about the collision repair process
Service Offered At Gullo Toyota of Conroe Body Shop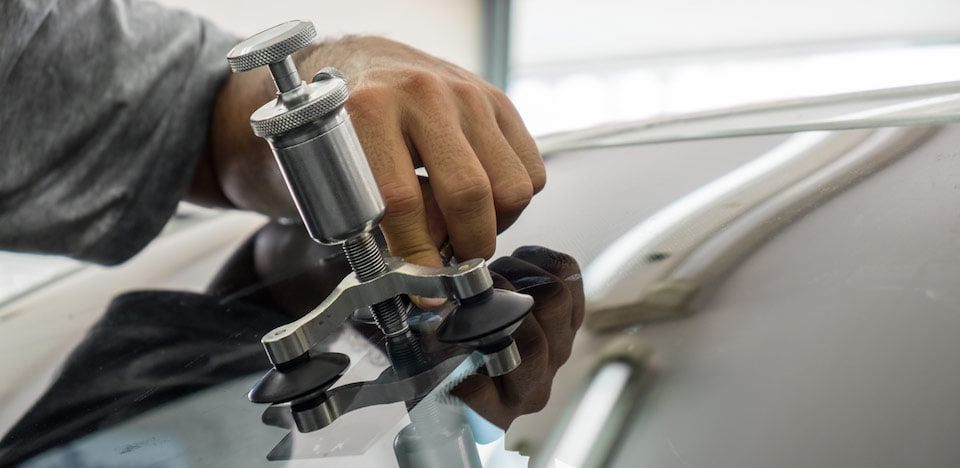 Whether it is a minor fender bender, a major collision or exterior damage from hail Gullo Toyota of Conroe's body shop can handle it all. The combination of our state-of-the-art facility and tools with certified technicians ensure the best possible collision repair for your Toyota vehicle. The services our body shop has to offer range from paint and glass repair to Theft Repair. Our body shop also covers:
Auto Body Repair: You trust the Gullo Toyota of Conroe sales team to find you the Toyota car, truck or SUV that is perfect for everything you need. We ask you to put your trust in our Toyota Certified Collision Center in the event of a collision that we will have your Toyota back to you as soon as possible and in excellent condition.
Mechanical Collision Repair: In the unfortunate event of a collision your Toyota may suffer damage that extends beyond the body and frame. Our technicians are superficially trained and certified to work on Toyota cars, trucks, and SUVs and only use genuine Toyota parts to return your RAV4, Highlander or Tacoma back to its original state.
Paint & Scratch Repair: The paint is more than just the color of your Toyota car, truck or SUV, it is also a protective barer that keeps the body from rusting. Which is why it is important to make sure that your paint isn't chipping or peeling. Our body shop has all Toyota colors in stock to exactly match your Toyota's color.
Paintless Dent Repair: Our body shop also offers Paintless Dent Repair to fixing damage from a hail storm or dings and dents that have not damaged the paint. Our technicians use specialized tools to massages around the dent and carefully pop the dent out without affecting the paint.
Glass Replacement: Our body shop is also equipped to replace or fill any chips in your windshield or other windows on your Toyota.
Contact Us Today
If your Toyota car, truck or SUV is in need of a little body work be sure to give our body shop a call today. You can also fill out the contact form below with any questions you may have about services from our body shop and we will get back to you shortly. Gullo Toyota's Collision Center works directly with your insurance provider to help you get your Toyota car, truck or SUV and get back on the road as quickly as possible.