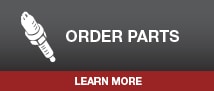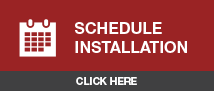 Unseen air contaminants can enter your vehicle's cabin through the A/C or heating systems.  Use Toyota's cabin air filters to trap these particles and prevent them from keeping the air you breathe in your vehicle clean.  Toyota Cabin Air filters are exceptional at trapping dust, mold spores, smog and other pollutants. It's important to regularly change the cabin air filter to ensure maximum air flow and performance of your A/C system.

In addition to our standard cabin air filter, Toyota also offers a premium filter with embedded activate charcoal to neutralize and reduce odors.

Gullo Toyota wants you to breathe a fresh breath of air, so let our expert service technicians evaluate your cabin air filter and decide if it's time to replace.  Give us a call here in Conroe or make a service appointment online today!