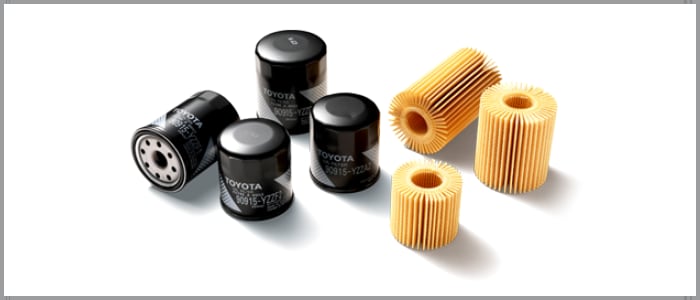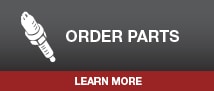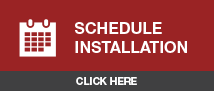 Quality oil AND quality oil filters are essential to maintaining and protecting your vehicle's engine. Toyota Genuine Oil Filters play an important role in protecting your engine from premature wear.

They are engineered specifically for your vehicle and do a superb job of preventing abrasive contaminants from damaging vital engine parts. If you need your oil and filter changed, the experts at Gullo Toyota of Conroe can replace your oil filter in a timely manner.

Let the technicians at Gullo Toyota assist you by performing your oil change using Toyota Genuine Oil Filters today.