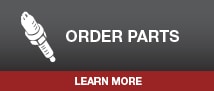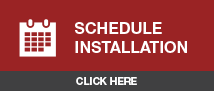 You rely on your windshield wipers to keep your vision clear in rainy conditions, so don't trust just any wiper blade.  Request Genuine Toyota wiper blades that have been fitted to the exact curvature of your windshield surface.  Don't settle for streaking or squeaking.

Replace your blades with Genuine Toyota SightLine wiper blades.  They are quick to install, priced to sell and have been extensively tested to meet Toyota's high standards.  

At Gullo Toyota in Conroe, we can expertly assess the condition of your existing wiper blades and replace with Genuine Toyota wiper blades if necessary. Give us a call or come see us in today!