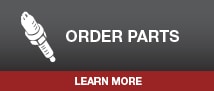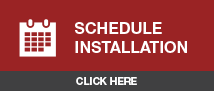 Your braking system bears the brunt of sometimes harsh driving conditions that can cause your brakes to deteriorate.  In order to maintain your vehicle's proper level of safety, replace worn brake parts with Genuine Toyota brake components. 

There's a perfect fit for every Toyota model ensuring rapid replacement and exact compatibility.  They're also developed using the in-depth knowledge of Toyota vehicles that only Toyota has. At Gullo Toyota, we can inspect and repair your brakes quickly and precisely the first time. 

Genuine Toyota brake parts uphold Toyota's reputation for fit, function and quality. Come see us at Gullo Toyota in Conroe for a brake inspection, service or repair today!