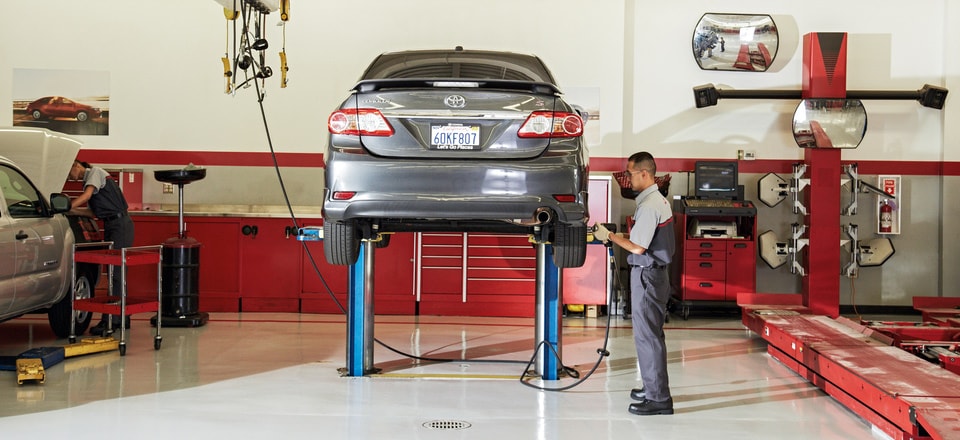 Importance Of Regular Service For Your Toyota
Part of owning a car is making sure your oil is changed regularly, your tires are in good shape, all of your fluids are topped off and all systems have been checked. Here at Gullo Toyota of Conroe, we know that there are many places in the Huntsville, The Woodlands and Conroe areas where you could get your vehicle serviced, but only here will you have trained Toyota technicians service your Camry, Corolla or 4Runner.
Our trained Toyota technicians have years of experience working on Toyota vehicles and understand exactly how they should run and how best to fix them. They also know the correct time intervals for oil changes and other routine services that Toyota vehicles require to continue delivering ideal performance.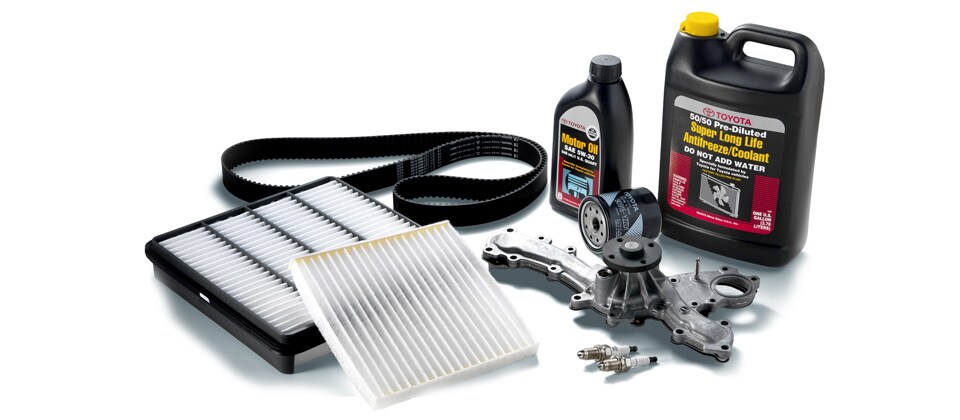 Our Toyota Service Center offers a wide range of routine maintenance services, including:
Battery Care & Replacement
Alignment
Air Conditioner & HVAC Service
Transmission Care & Fluid Replacement
Exhaust System Maintenance
Exterior Paint Care & Protection
Check Engine Light (CEL) Diagnostics
For more information about when and what kinds of service your Toyota RAV4, Highlander, or Tundra requires you can check your owner's manual. Or, give our knowledgeable service team a call at 888-485-2542. They will be happy to help find out when your last Toyota service appointment was, and they can help you put together a routine service schedule to keep your Toyota car, truck or SUV in tip top shape. 
Our Toyota Service Center also offers convienient online service appointment scheduling. Gullo Toyota is proud to serve drivers from all over the Woodlands and Spring areas with all of their automotive needs. We are located at 500 Interstate 45 South in Conroe, Texas.