Professional Manual & Automatic Toyota Transmission Maintenance and Repair in Conroe, TX
Every Toyota cars, trucks, and SUVs delivers spirited performance for many miles to come and the service team here at Gullo Toyota is here to keep your Toyota running like new for as long as possible. With so many different components that need to be serviced, it can seem like a daunting task to stay on top of what services your Toyota needs. As well as what each service entails and when your Toyota will need to come in for service. One uncommon service that is vital to your Toyota's performance is transmission maintenance and repair. So what services does your transmission need?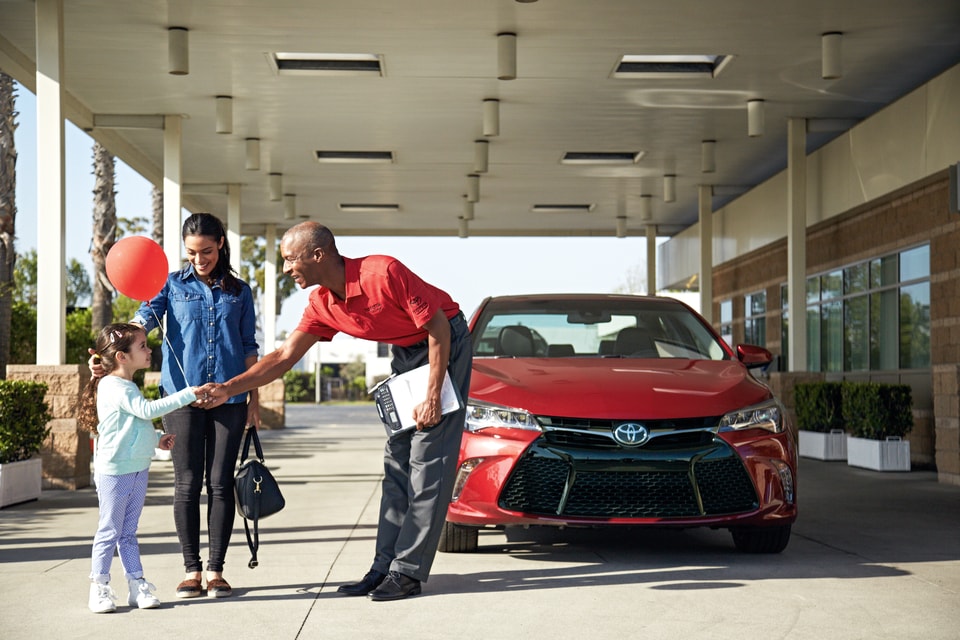 Transmission fluid keeps the moving parts of your transmission moving smoothly for on-demand power. The fluid also serves as a coolant and over time will need to be replaced for optimal performance. Conroe drivers will be able to tell if their transmission is in need of service a couple of different ways; a burning smell, leaking fluid, unusual noises, gears slip out of place, and trouble shifting gears. This is vital for manual transmissions and truck who heavily rely on the gears holding performance at an even level when it comes to towing.
Our service team is available to schedule a time for you to bring your 4Runner, Prius or Tacoma in for service. Just give us a call or make an appointment online at your earliest convenience and don't forget to browse what parts and service specials we are currently running for extra savings.